GECOM EXPORT SRL
QUALITY ITALIAN FOOD
GeCom Export Srl  is located in the South of Italy, in the heart of Agro Sarnese-Nocerino: a territory between the valleys of Salerno and the plain of Mount Vesuvio. 
GeCom Export Srl offers the Best Italian Foods, Production under own brands and with Private Labels to ensure an excellent product in terms of Taste, Price Services, and Quality.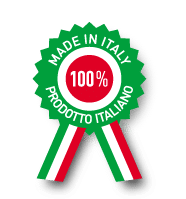 HISTORY
Gecom Export Srl
The passion for natural and Genuine products along with the search for high quality standards and the use of the modern technologies are all factors that have contributed to the company's continual growth.
From the very first day the enterprise has followed the latest market trends with carefulness and respect for the history and traditions.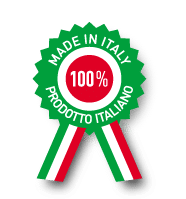 The excellence of Italian Canned Peeled Tomatoes is the result of selecting vegetables at the peak of the harvest season.
Packaging in aseptic cans, without additives or dyes to obtain a total natural product that maintains its color, aroma and flavour with a rigorous quality control for all our Can Tomatoes Product's.
Italian Canned Tomatoes
Canned Legumes are Tinned in Italy, they are very healthy foods product and gluten free too. Rich in protein, in fibres and in essential vitamins and minerals of the fresh products and with their low calories.
Rich affordable source of protein and carbohydrates which are an essential part of a healthy diet. Canned Beans are convenient, they can be stored for a longer period of time and being boiled immediately after the pickup they are ready to be eaten.
Canned Beans and Pulses